Hi guys, I'm finally announcing the winners of the contests!
First I want to thank all of those who partecipated in the contests and helped me speed up n2o5 development!
The images selected were not the best ones generally speaking, but they're the ones who suit my needs best! 😉
As you all know, the prize is a full licence key (expiring on August 2012) for LCG Jukebox or LCG Xplore, both very famous softwares from LonelyCatGames 🙂
The winners will receive an email in the next minutes with the instructions they have to follow to get the key! 
Thanks LonelyCatGames for this collaboration!
So here are the winners 🙂
WALLPAPER CONTEST:
The winners aaaaaare:
 Mirko26! who sent in the image which was used in n2o5 as default wallpaper! Thanks Mirko!
Simon73! With this beautiful image!
Anand! Who sent in this wonderful wallpaper!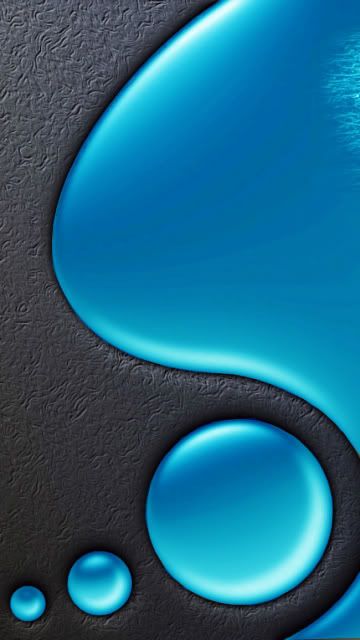 ICON CONTEST:
Wook! Here's the icon he sent in!